It's All Right With Me...a collection of Cole Porter
Carefully avoiding the temptation to produce a Cole Porter documentary, Bradford has created this show to be filled with music . . . some of America's best popular music, written by an American musical legend.
This is a classic collection of Cole Porter, including not only many of his most familiar songs, but also some of those more obscure treasures from the prolific composer's songbook.
This show is packed with songs and stories that are stamped with that unmistakable wit and style that became the trademark of Cole Porter.
The Great American Songbook...celebrating America's singers and songwriters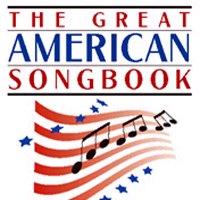 Bradford will take you on a nostalgic musical journey through the world's favorite American music. It is a classic performance featuring composers such as Gershwin, Porter and Rogers and songs sung by vocal legends like Sinatra, Cole, Clooney and Martin. Bradford's delivery of these gems is clean and refreshing, giving a show that is packed with something for everyone.
Be certain that this show will be a hit with your audience as Bradford explores the music, the memories and the magic that makes us love "The Great American Songbook."
Bradford on Broadway...an eclectic pick from the Big Apple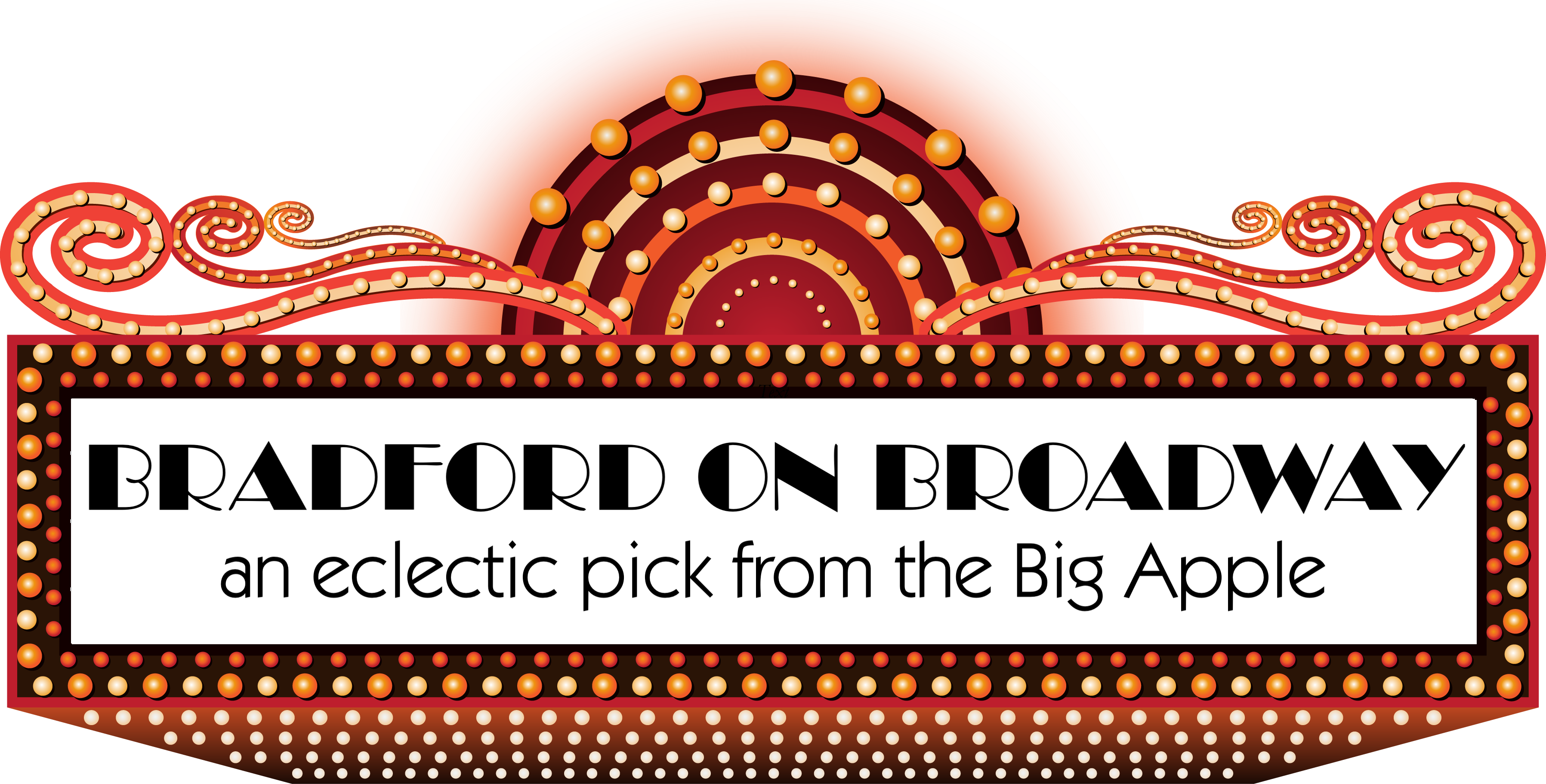 Bradford brings together a glittering mosaic of the world's favorite American music. The line-up features some of the best-known composers and showstoppers as well as those equally wonderful songs that make any Broadway show complete. Whether it's the beauty of Rodgers & Hammerstein, the complexity of Sondheim, or anything in between, this show captures the full spirit of the American Musical.
Join Bradford for a delightful sampling of the music, the memories and the electricity that makes us love Broadway.
Hooray for Hollywood...a musical salute to the Silver Screen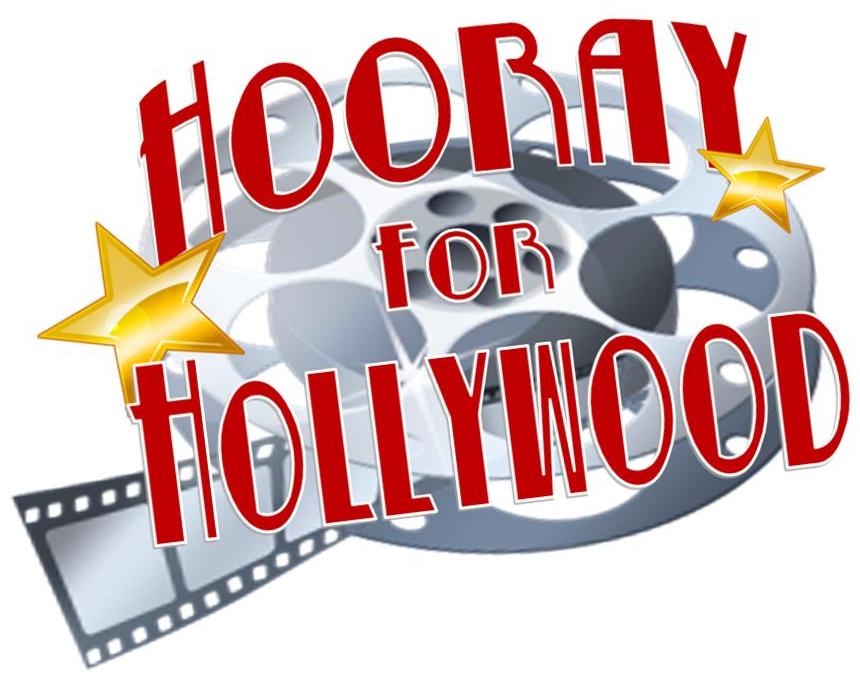 Bradford rolls out the red carpet in a salute to the magical music of Hollywood - of both yesterday and today. One doesn't need to be a score lover to appreciate the excitement of this program. The breadth of this collection assures that any music enthusiast can experience a little bit of everything, from cinematic artistry like Moulin Rouge to whimsical Disney animations like The Lion King and to unforgettable love themes like Doctor Zhivago.
Musical Director and Arranger, William Underwood, has added to the excitement by creating several show stopping medleys. Included are two collections of winners and losers that will surely astonish and bring back many memories. The surprise of it all is just how spectacular this music sounds on its own, even without the pictures. Grab some popcorn and settle back for a musical night of movie magic.
Holiday Croon and Swoon...a classic Christmas collection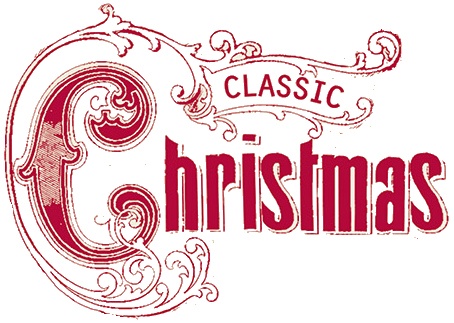 Nothing quite brightens the holidays like kind words from a well-wisher. In many ways, that is exactly what Bradford reveals in this treasured Yuletide collection. Using his versatility, creativity and personality, Bradford breathes new life into the beloved holiday standards. Starting with the rousing Let it Snow! and Sleigh Ride to the nostalgia of White Christmas and Silent Night, Bradford treats his listeners to fresh yet genuine renditions in the unmistakably "Bradford" style.
Whatever your plans for the final month of the year, this exciting musical program will serve nicely as a tuneful wellspring of warmth and good cheer!
My Funny Valentine...songs of love and laughter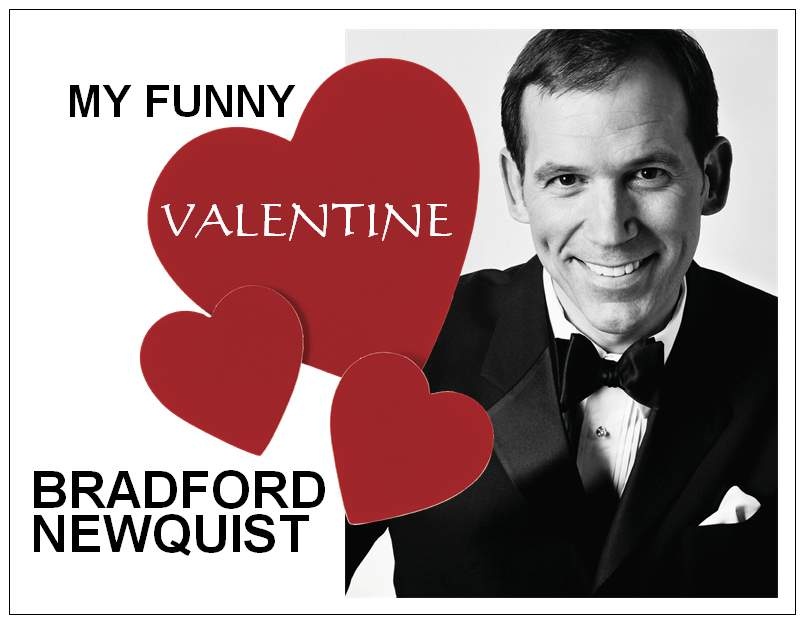 Bradford creates a romantic and light hearted afternoon or evening that caters to both couples & singles and young & old. Bring that special someone or make a new friend
. . . either way, it will be a delightful musical performance filled with Bradford's heart and soul. Whether a 'hopeful romantic' or a 'hopeless romantic', you will be treated to a potpourri of treasured love songs including When I Fall in Love, Teach Me Tonight , Young at Heart,Takin' a Chance on Love and, of course, My Funny Valentine.

You're a Grand Old Flag...a tribute to America and it's music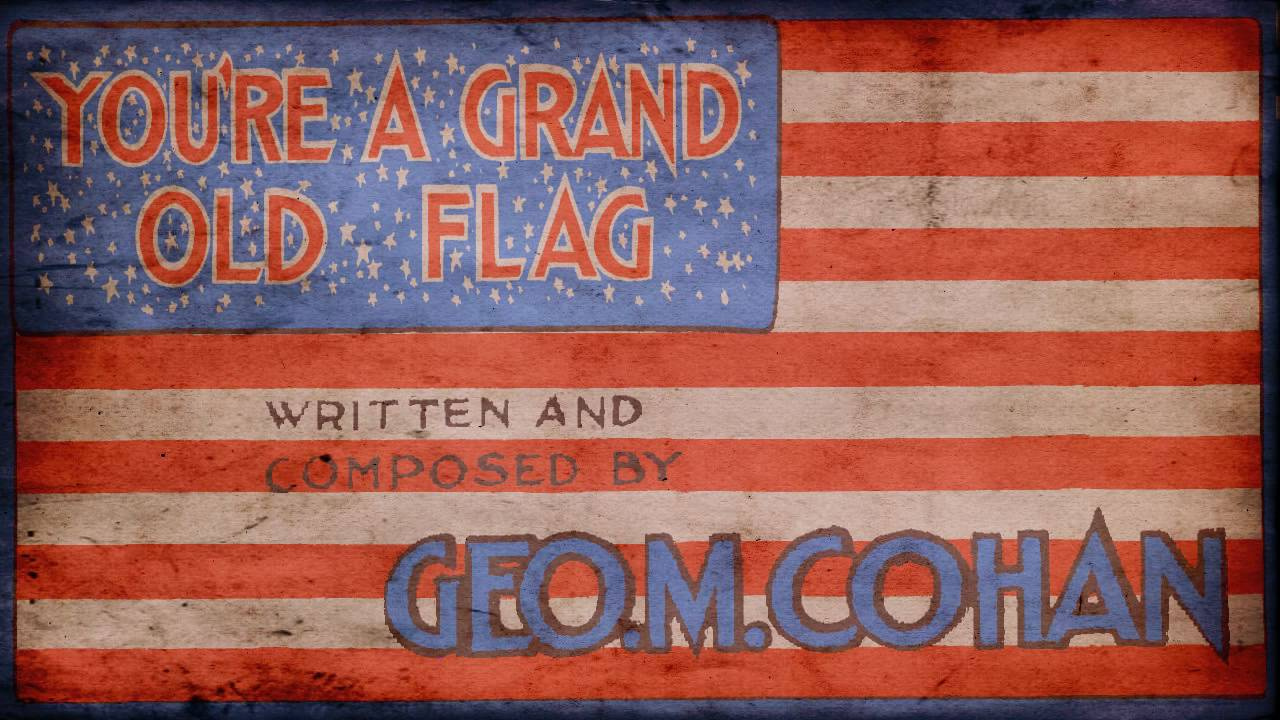 This program features Bradford in a musical salute to our great country. You're a Grand Old Flag is filled with patriotic favorites, plus songs of the great American song writers and jazz musicians. Audiences of all generations and musical tastes will enjoy this exciting musical program.
One More for the Road...Harold Arlen Songbook

Bradford has put together this compilation as a thoughtful tribute to one of America's most unique and versatile popular song composers. Harold Arlen may be the least known composer, by name, of the 20s and 30s to the general public, yet he wrote songs like Stormy Weather, Come Rain or Come Shine, Accentuate the Positive and Get Happy. And he wrote one of the most well know movie scores of all time with a ballad that quickly became Judy Garland's signature song. Come relive these wonderful classics with Bradford, you'll be glad you did!