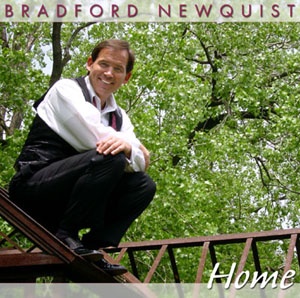 Home
For some, home might be found in a place. For others, home might be found in people. For everyone, home can be found in passion, that place where we are true to ourselves and our origins. Through this personally chosen collection, Bradford invites you into his home
. . . a home centered in his passion for music and its transforming potential.
In an exponentially changing world, the value of life's transformative gifts ~ love, support and inspiration ~ multiplies with like speed. Music is a source of such gifts and Bradford is one of music's passionate messengers. Come home with Bradford, where music celebrates life and inspires each of us to live our dreams.
SELECTIONS:

Come And Journey With Me
Music Is The Answer / With A Smile And A Song
Grateful
I'll Know
Eternal Love
Nature Boy
Here's To Life
Open Up My Eyes
No One Is Alone / Move On
Never Never Land
Into The Light
Homeward Bound / Home
The Best Seat In The House

Available on iTunes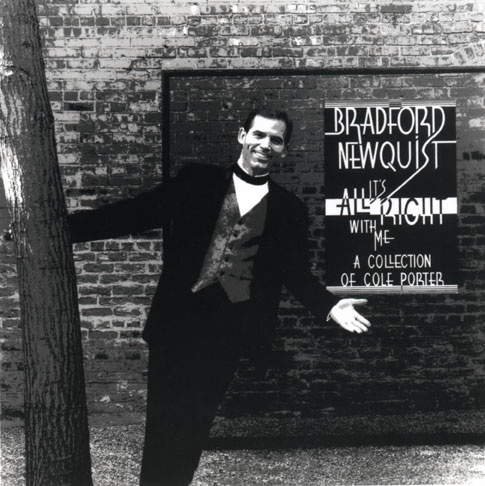 It's All Right With Me
Cole Porter could have written these title words for the star of this recording and show, because for vocalist Bradford Newquist, Porter's music really is all right with him. "The energy to sing Cole Porter comes from inside me . . . I don't have to look anywhere else," says Newquist. And, indeed, as he looks inside, Bradford is able to treat his audience to the freshness of his own arrangements while honoring the genius of Cole Porters' original musical designs.
Carefully avoiding the temptation to produce a Cole Porter documentary, Bradford has created IT'S ALL RIGHT WITH ME to be filled with music . . . some of America's best popular music, written by an American musical legend. This is a classic collection of Cole Porter, including not only many of his most familiar songs, but also some of those more obscure treasures from the prolific composer's songbook. This is a collection packed with songs that are stamped with that unmistakable wit and style that became the trademark of Cole Porter.
SELECTIONS:
It's All Right With Me
I Get A Kick Out Of You
Let's Do It
I Love Paris / Too Darn Hot
Do I Love You?
Don't Fence Me In
Get Out Of Town
Begin The Beguine
From This Moment On
So In Love
Nobody's Chasing Me
You'd Be So Nice To Come Home To
True Love
Night And Day
Ev'ry Time We Say Goodbye
Available on iTunes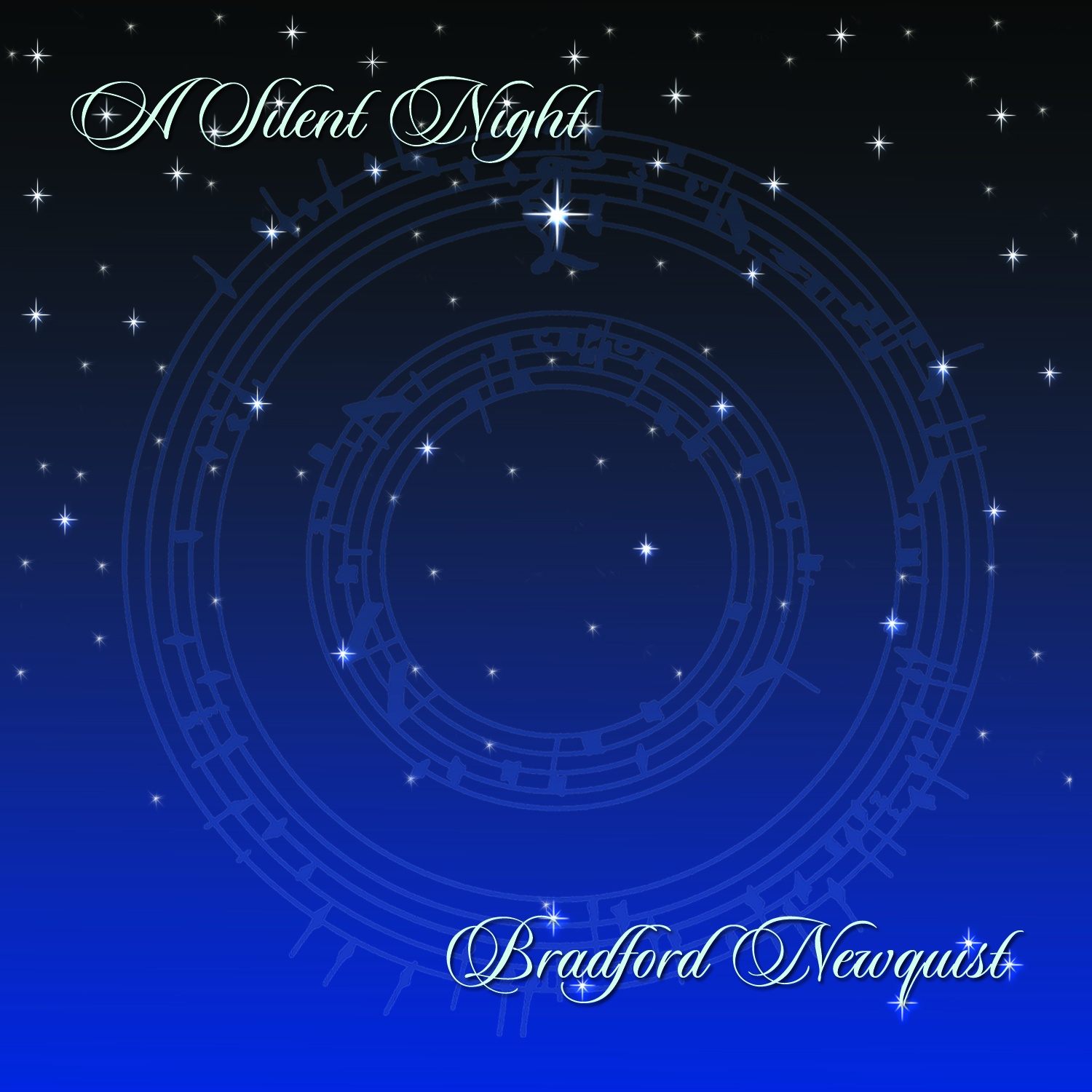 A Silent Night
An introspective journey through some of the most classic and treasured Christmas carols, plus a few surprises . . . all in the unmistakable "Bradford" style.

SELECTIONS:
In The Bleak Midwinter
It Came Upon The Midnight Clear
The First Noel
O Holy Night
Silent Night
Still, Still, Still
Gesu Bambino
Away In A Manger
O Come, O Come, Emmanuel
The Virgin's Slumber Song
Not available on iTunes